World Peace!
Print Books Prevail!

Peacemaking
>
Cook Communication Books - 30% off most titles
Select another Genre - Click Photo
This free script provided by
Dynamic Drive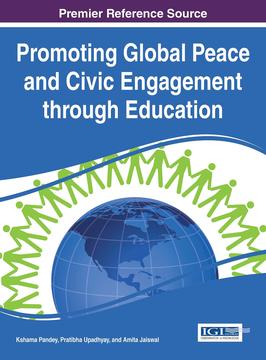 Promoting Global Peace and Civic Engagement through Education, Kshama Panday and Pratibha Upadhyay (eds.), in Advances in Educational Marketing, Administration, and Leadership (AEMAL) Book Series, IGI Global, 2016, more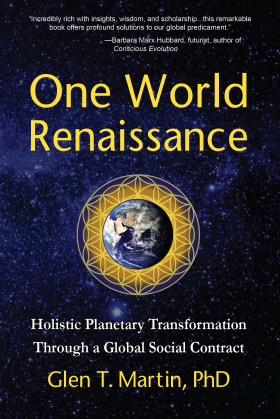 One World Renaissance: Holistic Planetary Transformation through a Global Social Contract, by Glen T. Martin, Ph.D., more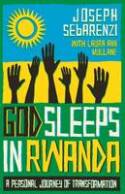 God Sleeps in Rwanda: A Journey of Transformation, by Joseph Sebarenzi (Oneworld Publications , 2010) more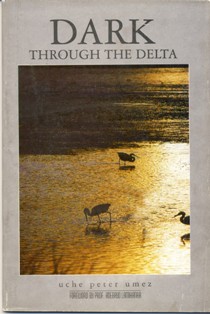 Dark through the Delta, Uche Peter Umez, eDu-eDy Publications 2004  Nigerian political & social situations more
Burma Boy, by Biyi Bandele (Jonathan Cape) Stories of Brit Colonialization Novel
more
S.M. Zakir Hussain



Islamic series from S. M. Zakir Hussain, Bangladesh.