Biography!
Print Books Prevail!

Biography
>
Cook Communication Books - 30% off most titles
Select another Genre - Click Photo
This free script provided by
Dynamic Drive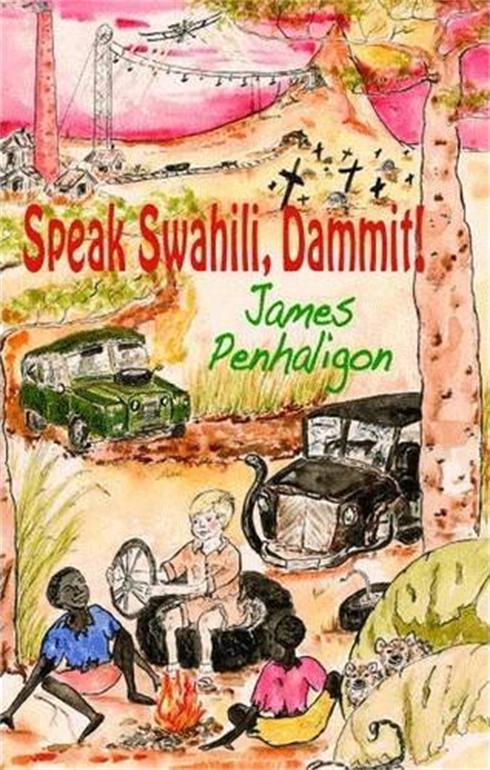 Speak Swahili, Dammit! byJames Penhaligon (2010) more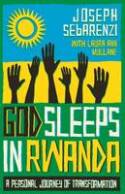 God Sleeps in Rwanda: A Journey of Transformation, by Joseph Sebarenzi (Oneworld Publications , 2010)more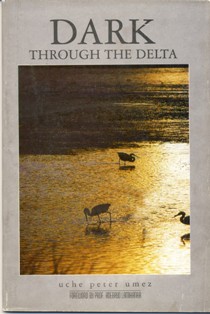 Dark through the Delta, Uche Peter Umez, eDu-eDy Publications 2004  Nigerian political social situationsmore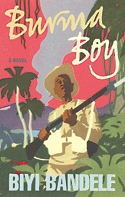 Burma Boy by Biyi Bandele (Jonathan Cape) Stories of Brit colonializationmore
Author Africa, 2005-2010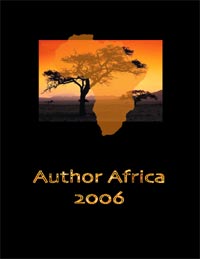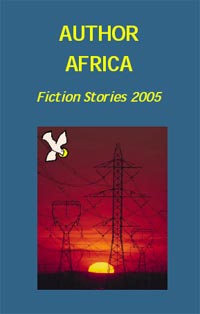 Author Africa Series from Author-me.com. Short stories from emerging African authors.