Poetry!
Print Books Prevail!
Enjoy Novels!
Print Books Prevail!

Poetry
>
Cook Communication Books - 30% off most titles
Select another Genre - Click Photo
This free script provided by
Dynamic Drive



The Roads have come to an End Now, by Rolf Jacobsen more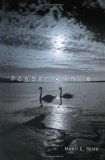 Ponder Awhile,, by Mohit Misra (Booksurge, 2008) more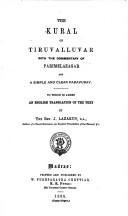 Kural, by Tiruvalluvar (W.P. Chettiar, 1885) more
Innisfree Poetry Journal, Greg McBride (editor)
Bi-annual poetry journal from Cook Communication.