Military (Yes sir!)!
Print Books Prevail!

Military
>
Cook Communication Books - 30% off most titles
Select another Genre - Click Photo
This free script provided by
Dynamic Drive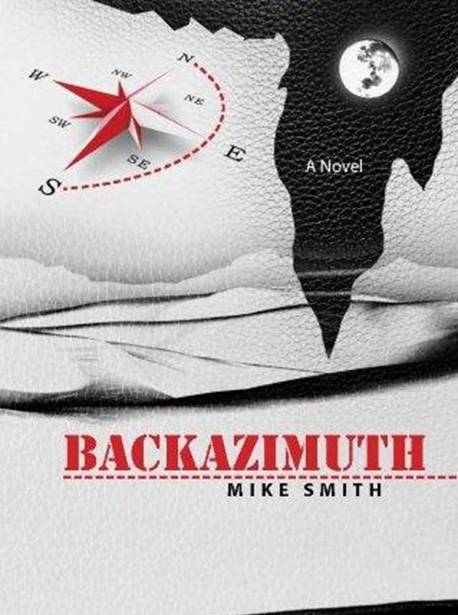 Backazimuth: A Novel, (Black Azimuth Publishing, 2010) more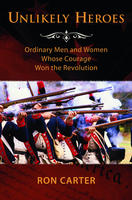 Unlikely Heroes: Ordinary Men and Women Whose Courage Won the Revolution,(Shadow Mountain) more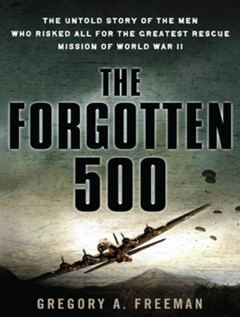 The Forgotten 500: The Untold Story of the Men Who Risked All for the Greatest Rescue Mission of World War II, by Gregory A. Freeman,(Tantor) more
Inside Delta Force, by Eric L. Haney, (Delacorte) more
Author Africa, 2005-2010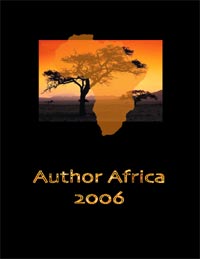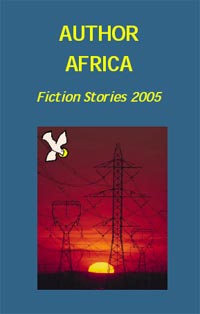 Author Africa Series from Author-me.com. Short stories from emerging African authors.