Politics!
Print Books Prevail!

Politics
>
Cook Communication Books - 30% off most titles
Select another Genre - Click Photo
This free script provided by
Dynamic Drive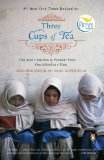 Three Cups of Tea: One Man's Mission to Promote Peace . . . One School at a Time, by Greg Mortenson, David O. Relin (Viking, 2006) more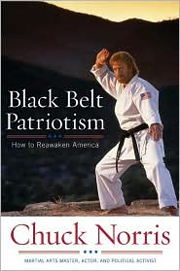 Black Belt Patriotism - How to Reawaken America, by Chuck Norris (Viking, 2006) more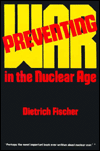 Preventing War in the Nuclear Age, by Dr. Dietrich Fisher (Rowman & Allanheld) more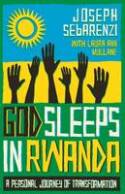 God Sleeps in Rwanda: A Journey of Transformation, byJoseph Sebarenzi (Oneworld Publications , 2010) more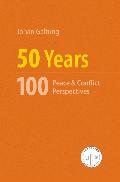 50 Years, 100 Peace & Conflict Perspectives, byJohan Galtungi (Xlibris, 2008) more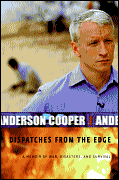 Dispatches from the Edge, by Anderson Cooper (HarperCollins, 2006) more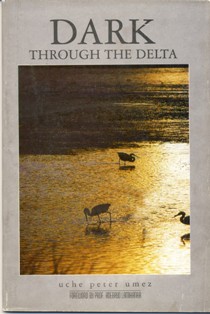 Dark through the Delta, by Uche Peter Umez, eDu-eDy Publications 2004) more

Gandhi Today: The Story of Mahatma Gandhi's Successors, by Mark Shepard Seven Locks Press, 1987) more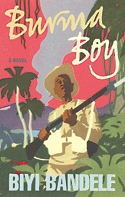 Burma Boy, by Biyi Bandele (Jonathan Cape) Stories of Brit colonialization - Novel more

Author Africa, 2005-2010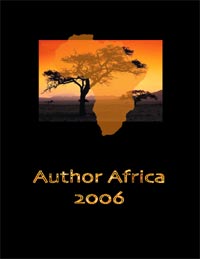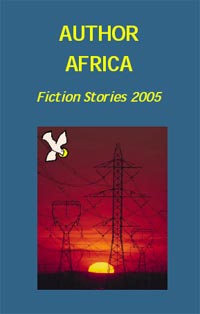 Author Africa Series from Author-me.com. Short stories from emerging African authors.