Enjoy Writing!
Print Books Prevail!

Writing
>
Cook Communication Books - 30% off most titles
Select another Genre - Click Photo
This free script provided by
Dynamic Drive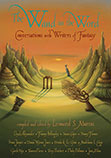 The Wand in the Word: Conversations with Writers of Fantasy, by Leonard S. Marcus (ed.), Candlewick, 2006 more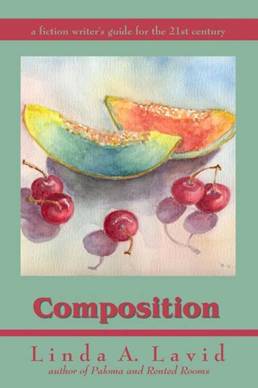 Composition, by Linda Lavid (Aventine, 2007) more
You Don't Have to Be Famous, by Steve Zousmer (Writer's Digest Books) more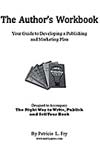 Author's Workbook, by Patricia Fry more
Author Africa, 2005-2010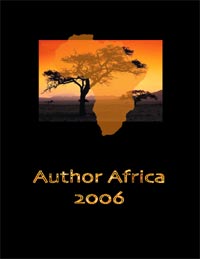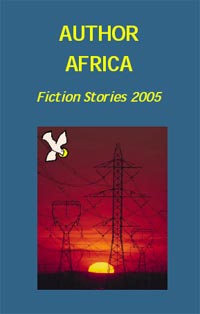 Author Africa Series from Author-me.com. Short stories from emerging African authors.