Self-Help!
Print Books Prevail!

Self-Help
>
Cook Communication Books - 30% off most titles
Select another Genre - Click Photo
This free script provided by
Dynamic Drive


How to Love Your Kids More than you Hate that Man, by Kim B. Miller (2006) more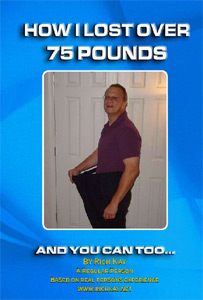 How I Lost Over 75 Pounds, by Bill Kay more

Playing 20 Questions with God, by Jeff Eisen, PhD (Omnius, 2006) more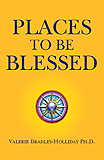 Places to Be Blessed, by Valerie Bradley-Holliday, Ph.D., XLibris more

Sunday School Lessons
Sunday School Lessons from WorldSundaySchool.com.
Author Africa Series from Author-me.com. Short stories from emerging African authors.