Memoirs!
Print Books Prevail!

Memoirs
>
Cook Communication Books - 30% off most titles
Select another Genre - Click Photo
This free script provided by
Dynamic Drive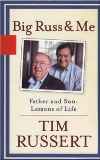 Big Russ and Me, by Tim Russert (Hyperion) more
Priest and Partisan, Michael E.Worsnip (Ocean Press) more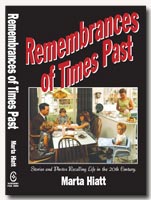 Remembrances of Times Past, by Marta Hiatt (Northern Star, 2006) more
Author Africa, 2005-2010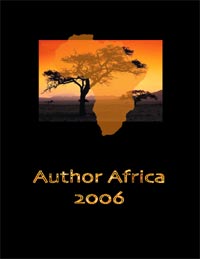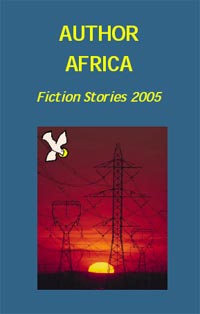 Author Africa Series from Author-me.com. Short stories from emerging African authors.